Some of Diageo's best whisky craftsmen and women were on hand to educate and illuminate on Scotland's famed distilleries at an exclusive launch event coinciding with the unveiling of a newly curated collection.
A group of guests including whisky journalists, bloggers and drinks aficionados invited to London's Somerset House yesterday evening (15 October) to discover eight limited edition cask strength whiskies that capture the allure of the flora and fauna inhabiting the distilleries' surrounding areas.
The 2019 Special Releases 'Rare by Nature' collection includes Cardhu (14YO), Cragganmore (12YO), Dalwhinnie (30YO), Lagavulin (12YO), Mortlach (26YO), Pittyvaich (29YO), The Singleton (18YO) and Talisker (15YO).
The collection will be available in limited quantities across leading airports this Autumn and in specialist retailers in Europe, the US, Canada, Australia, South Africa and selected markets across Asia.
A VOYAGE INTO THE UNKNOWN
Anna MacDonald, Marketing and Innovation Director, Diageo Global Travel, said: "Single Malts are a big focus for us in Travel Retail and we have seen significant growth in this category over the years. We know our consumers are looking for rarity, quality and prestige whisky, so we're incredibly excited to unveil these eight special liquids knowing they deliver on all these needs."
Released each year, the Special Releases collection is curated from Diageo's most precious stocks maturing in Scotland, with each expression evoking unique tastes, maturation techniques and finishes.
Each bottling is accompanied by nature imagery that echoes the individuality of each distillery.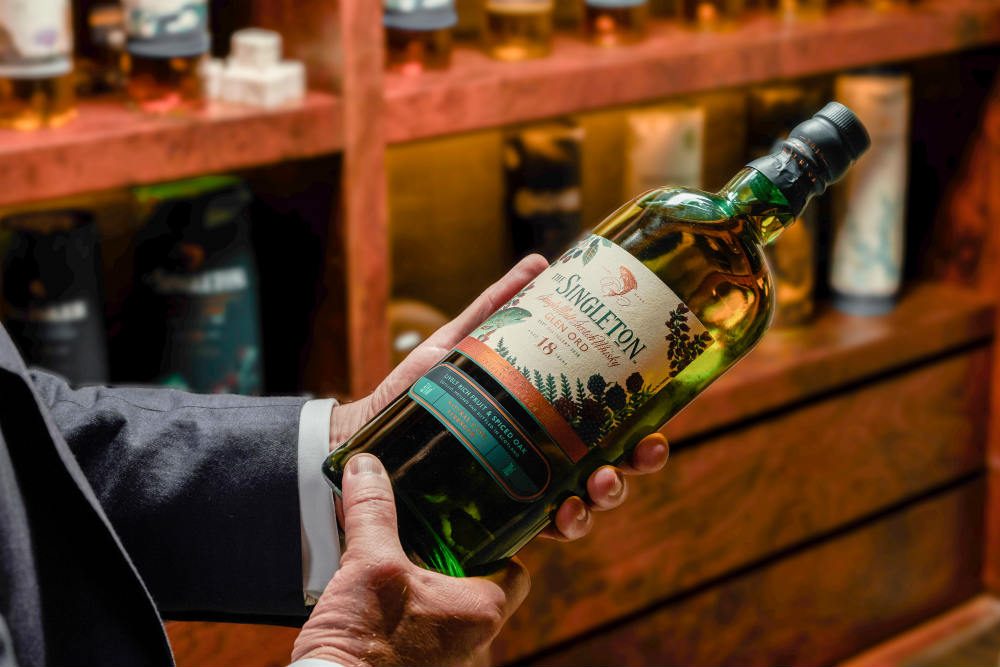 The collection guides whisky lovers across some of Scotland's most hallowed whisky terrains, from Speyside and the Highlands to Islay and the Islands, taking in famous names such as Lagavulin, Talisker and The Singleton, to lesser known or even 'ghost' distilleries such as Pittyvaich.
Ewan Gunn, Diageo Global Whisky Master said: "Discerning drinkers around the world will delight in this new collection. From the hand selected single malt Scotch to the visually arresting bottles, they each tell a strong story of the extraordinary place and the people who have shaped each dram. These prestigious and limited edition bottlings offer fans an opportunity to collect and explore some of our rarest stocks."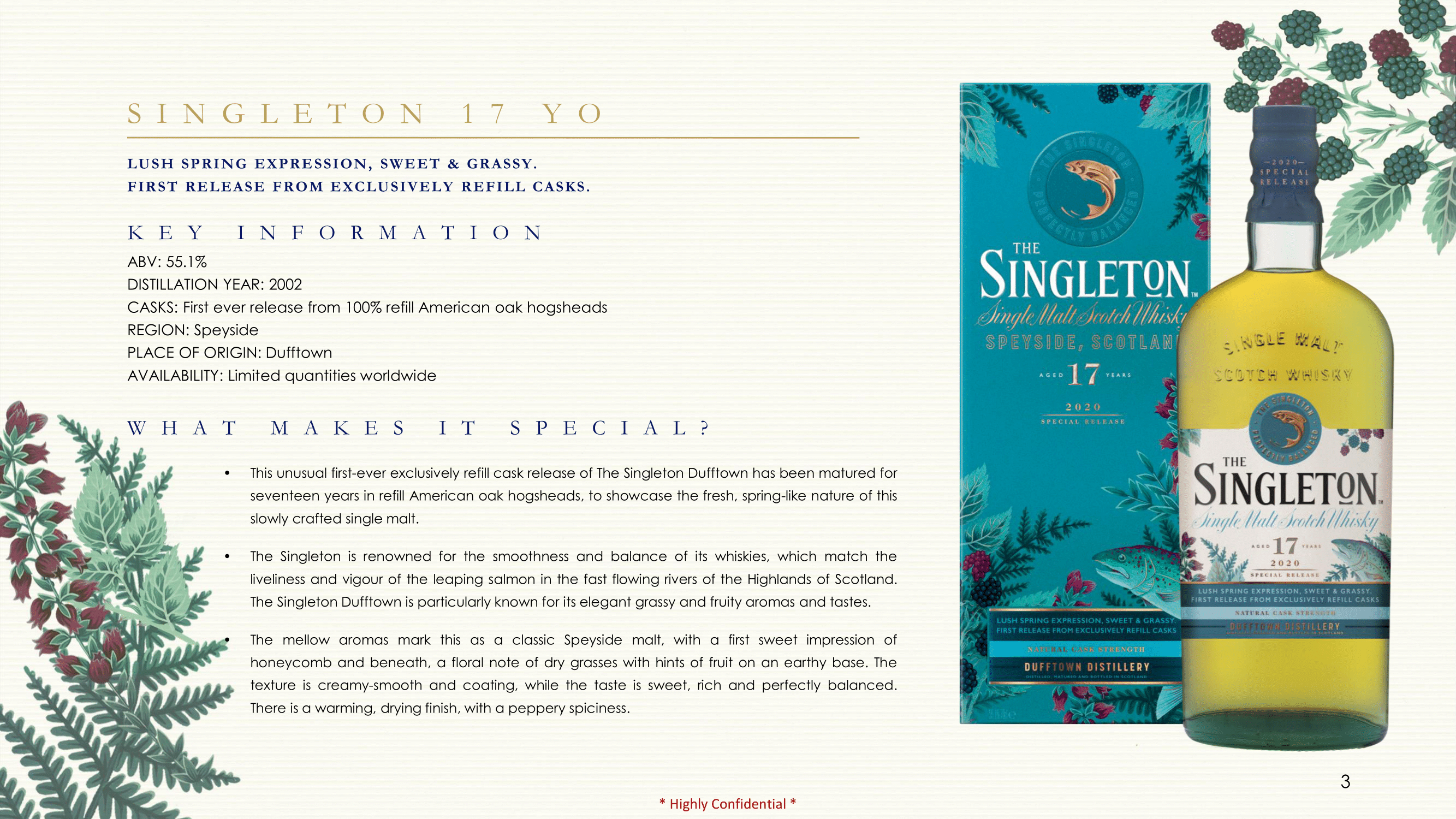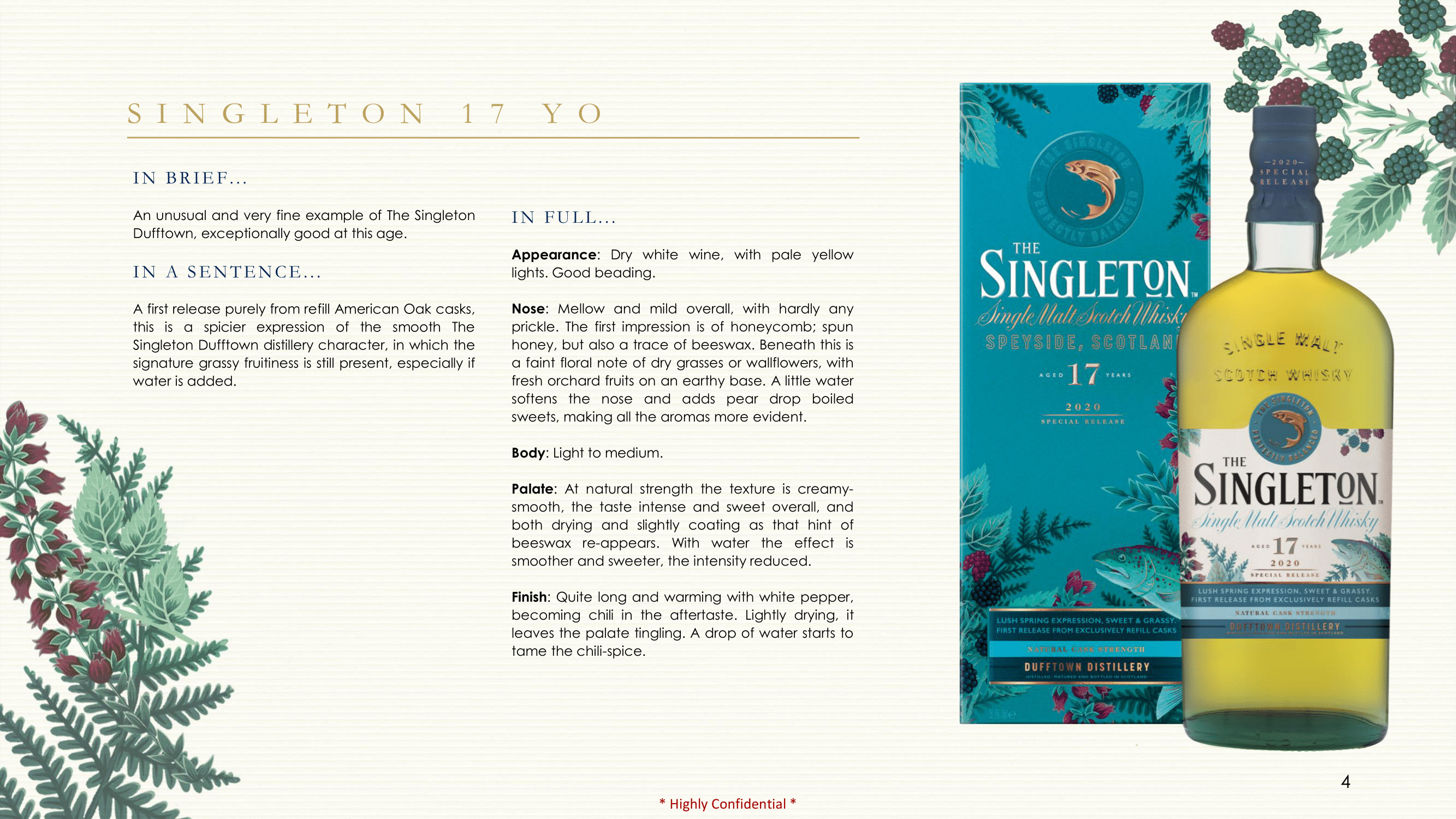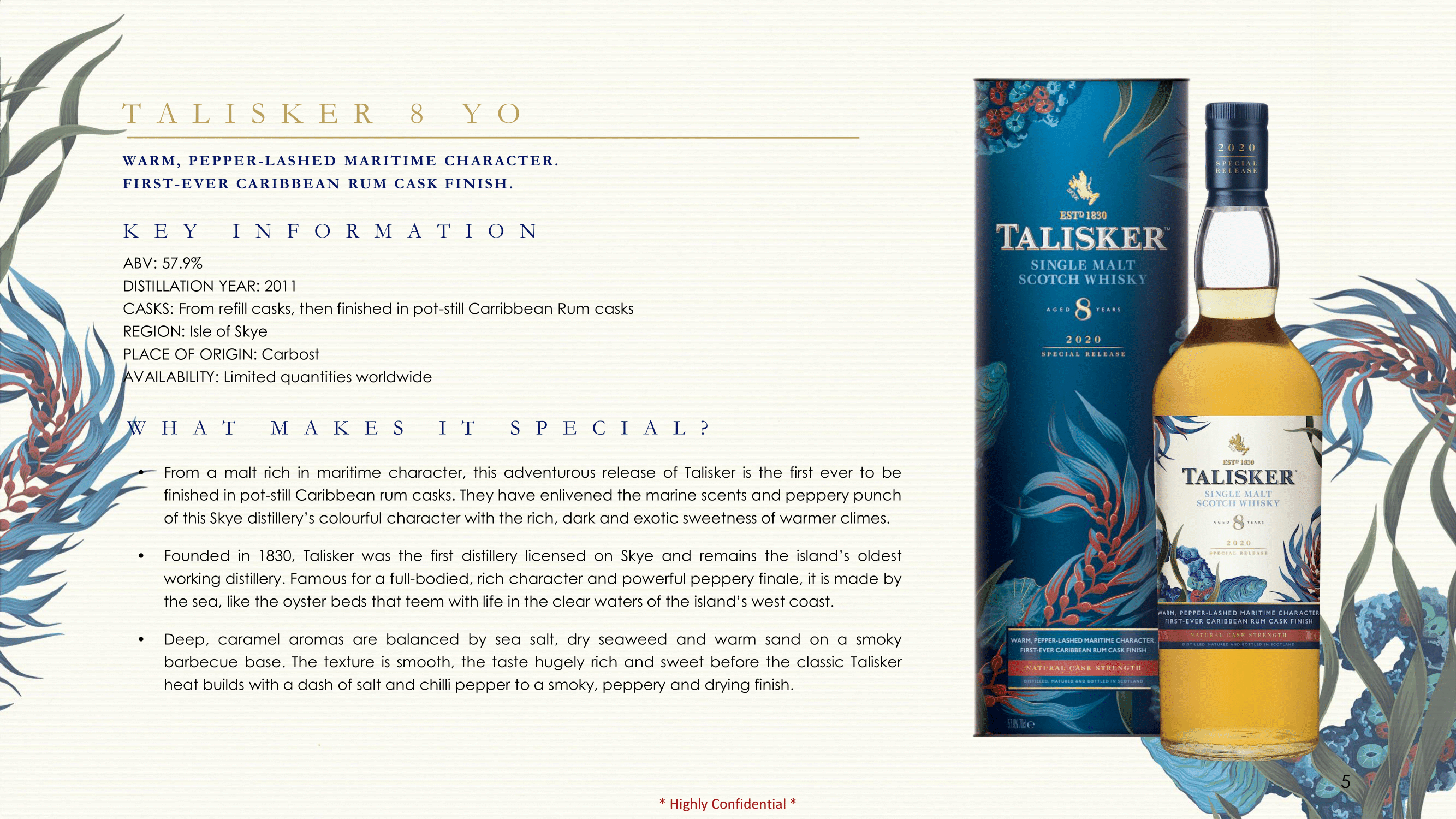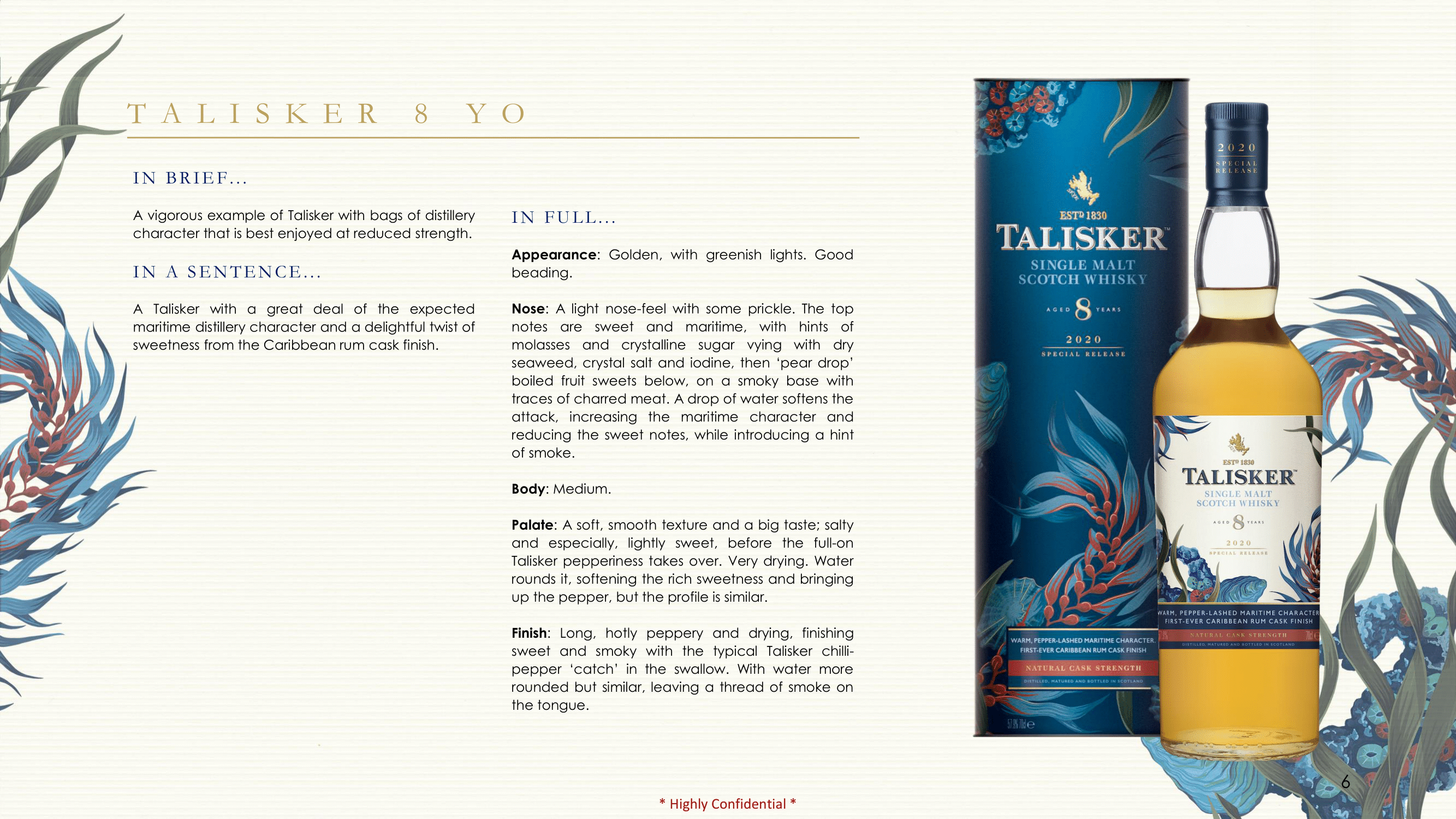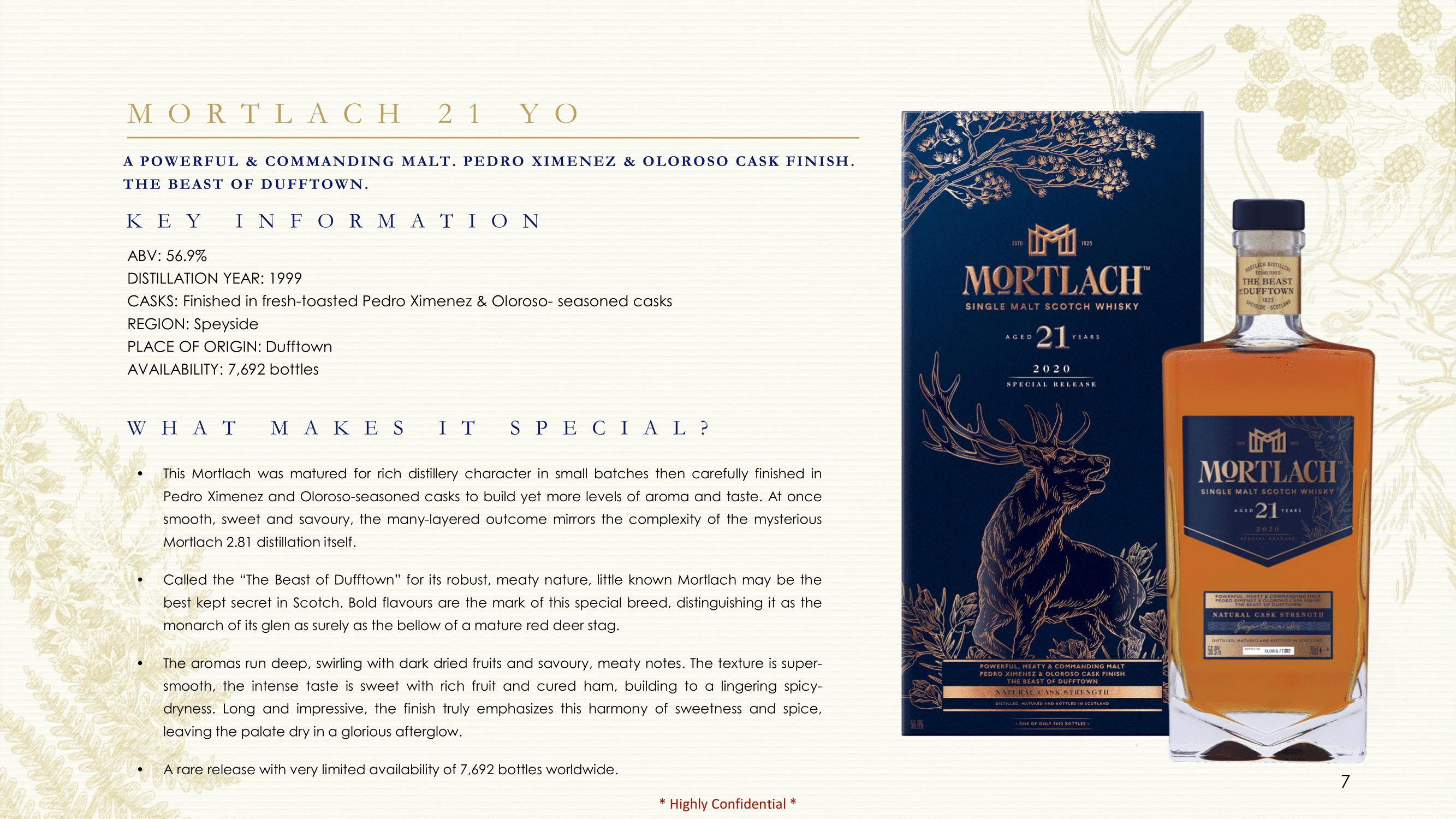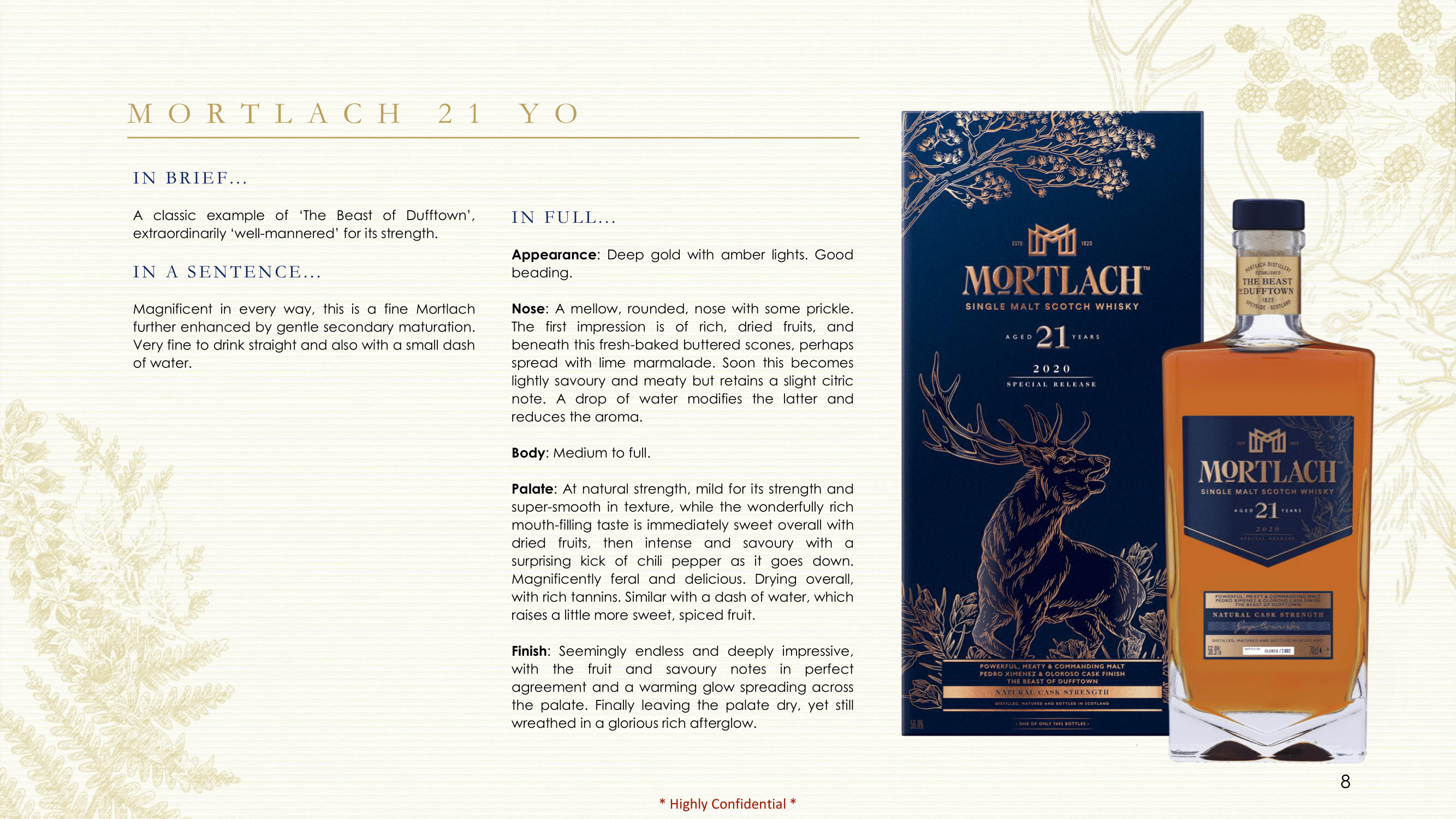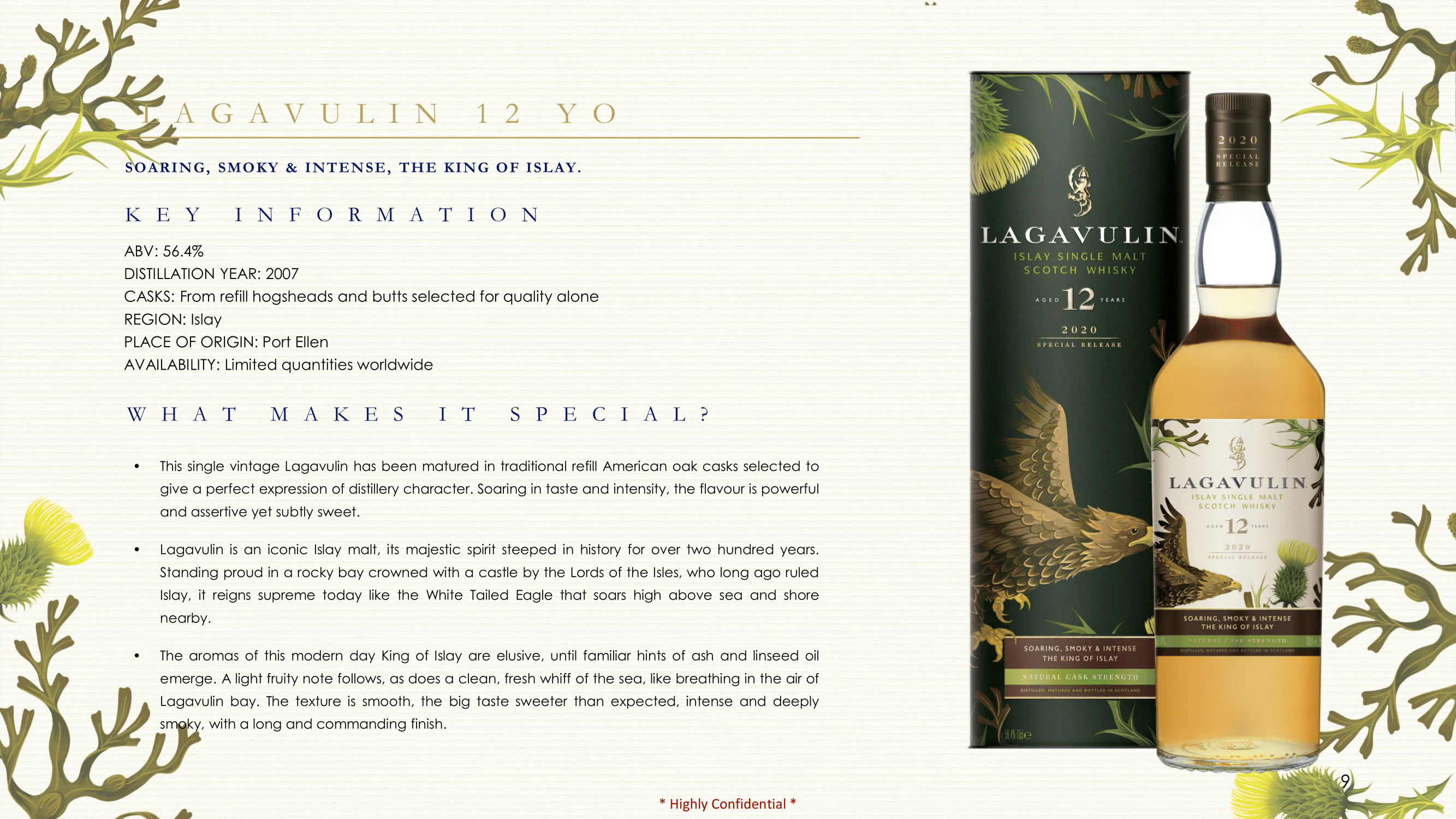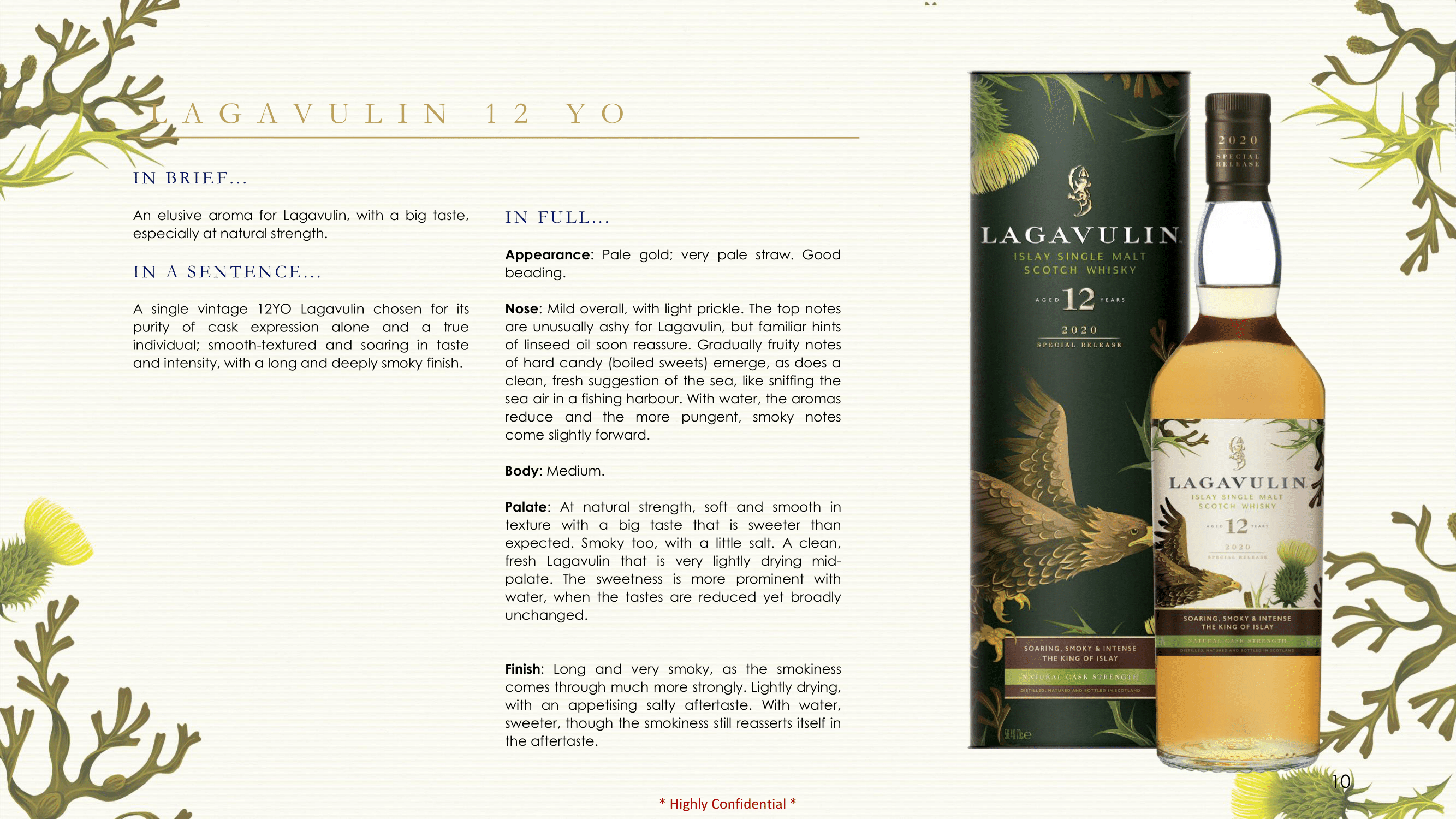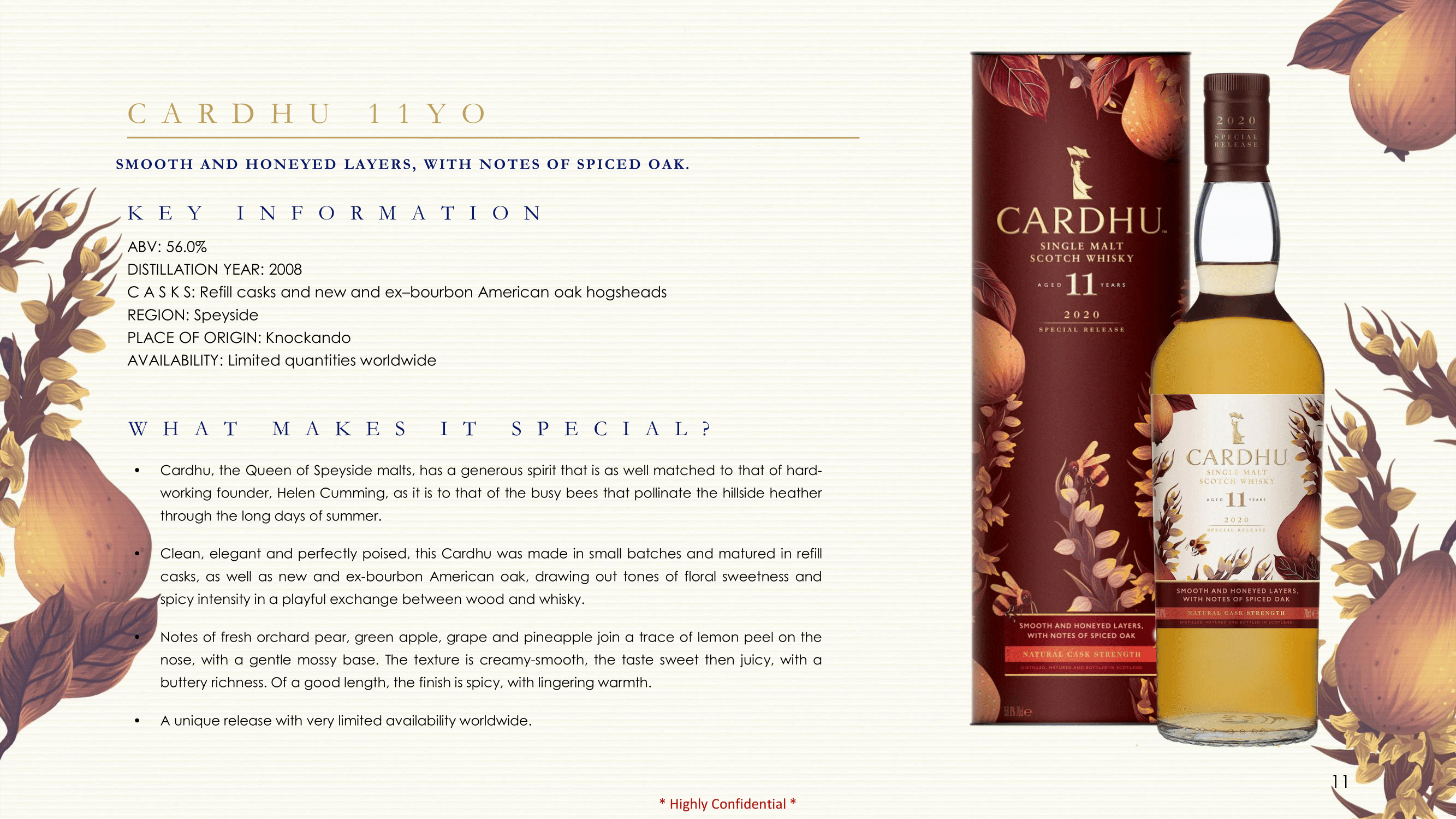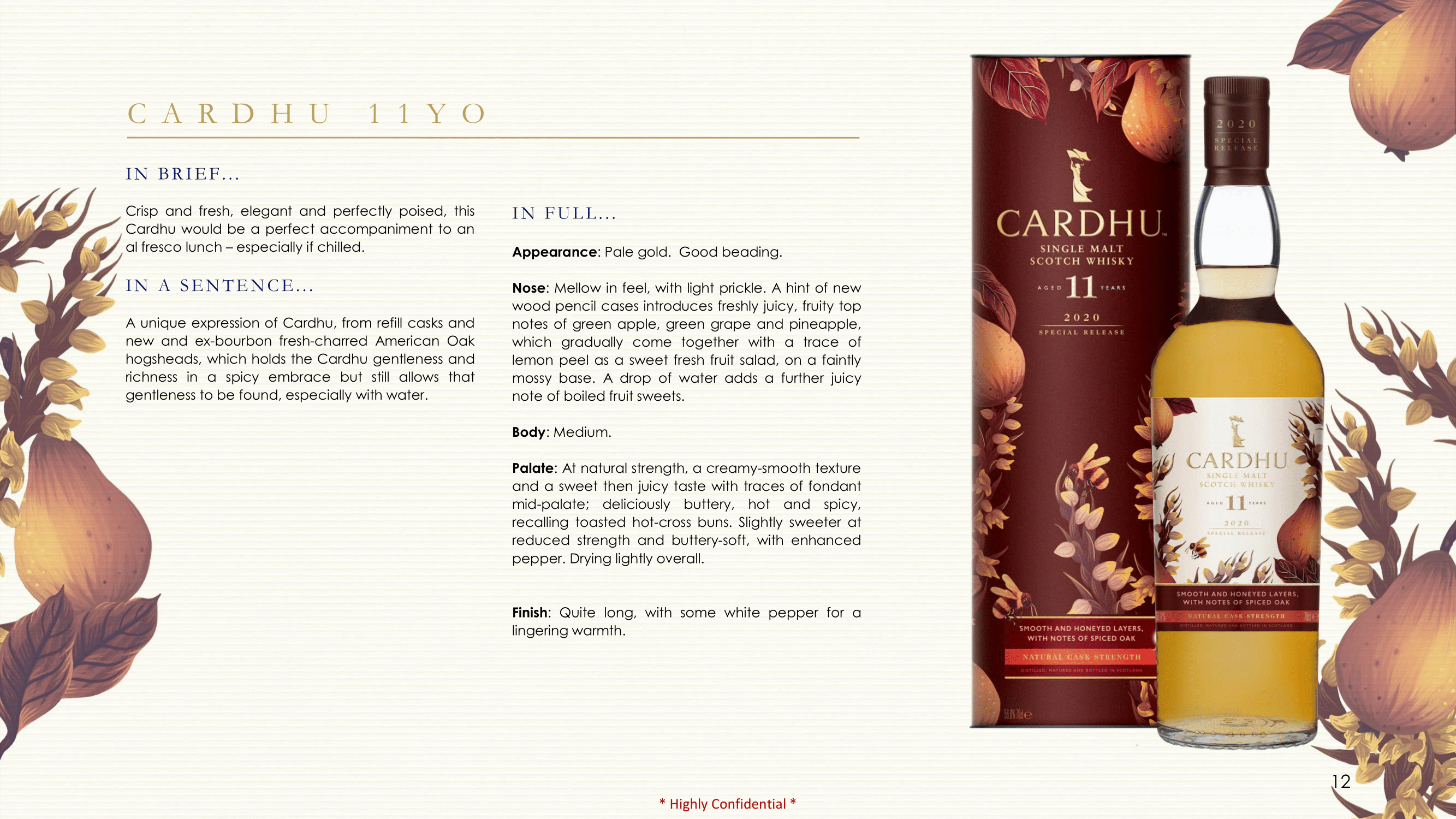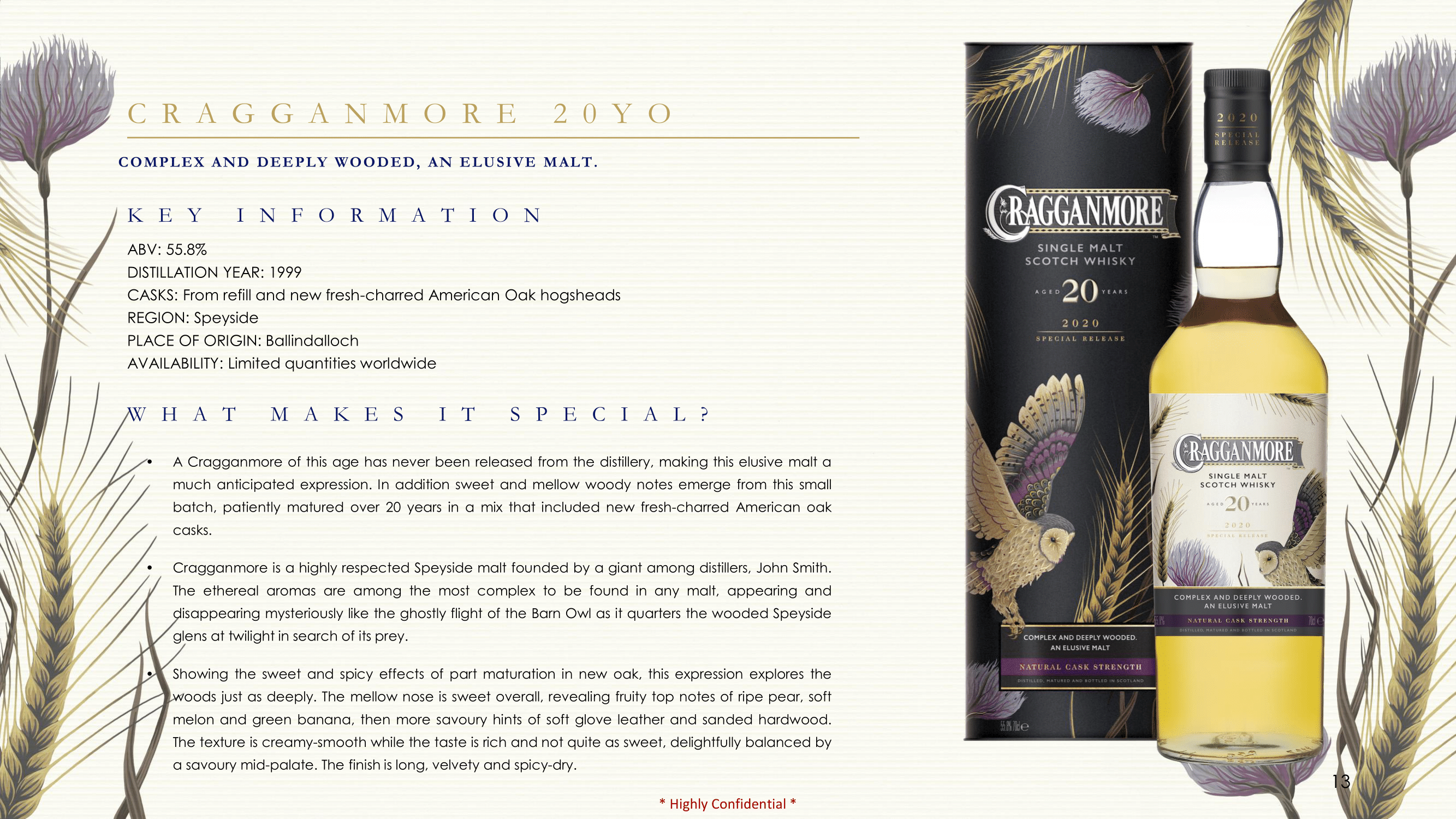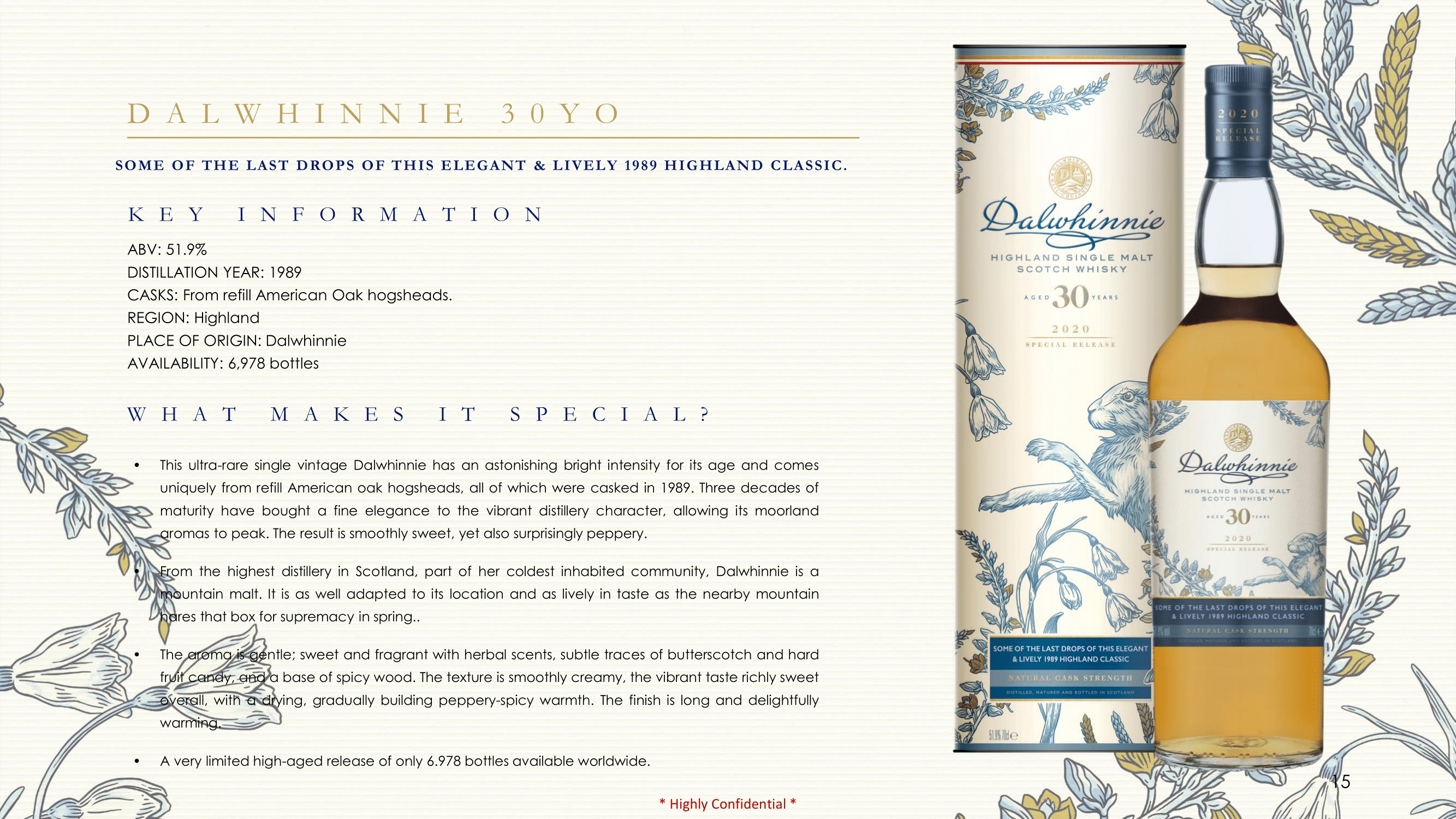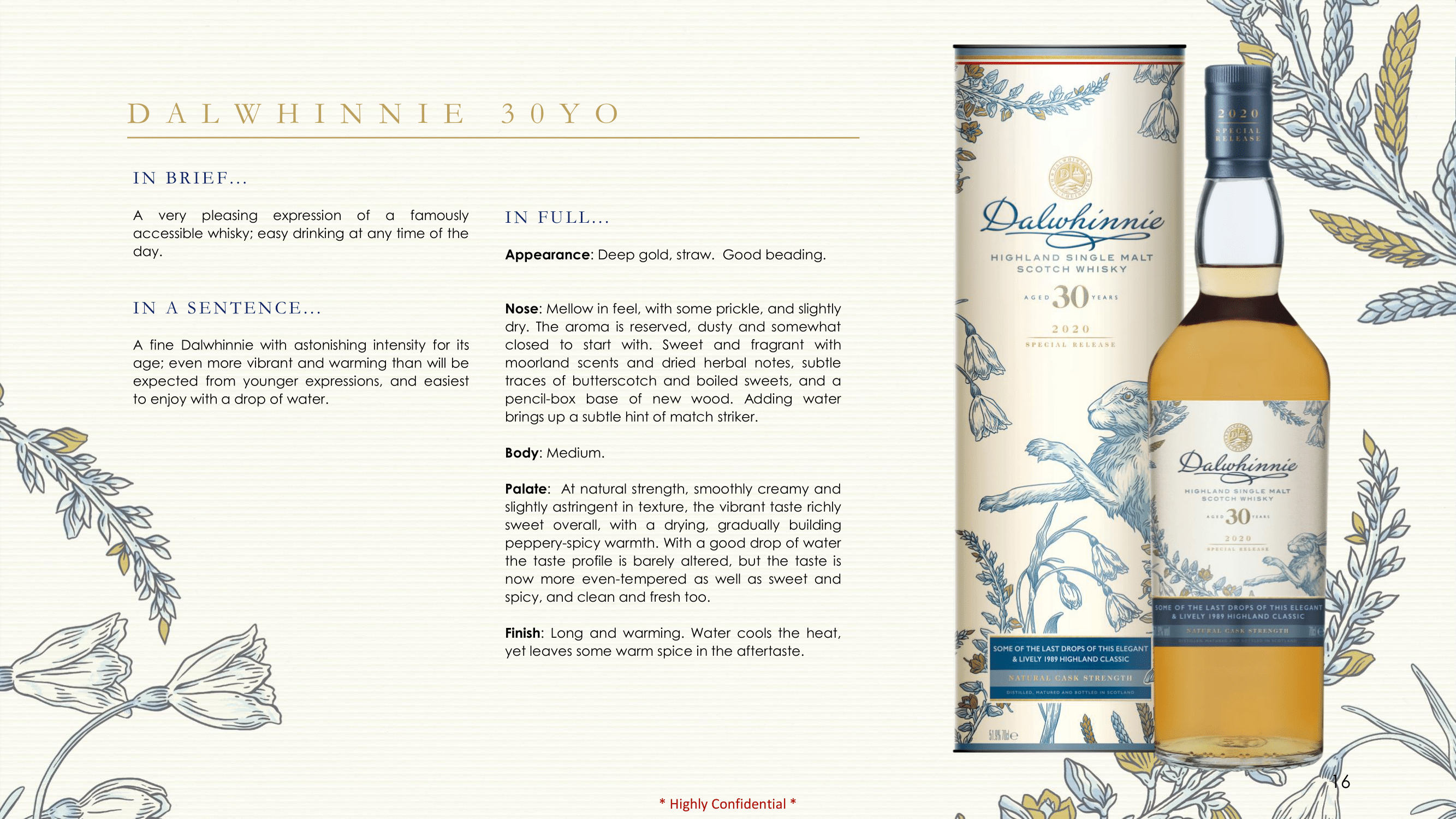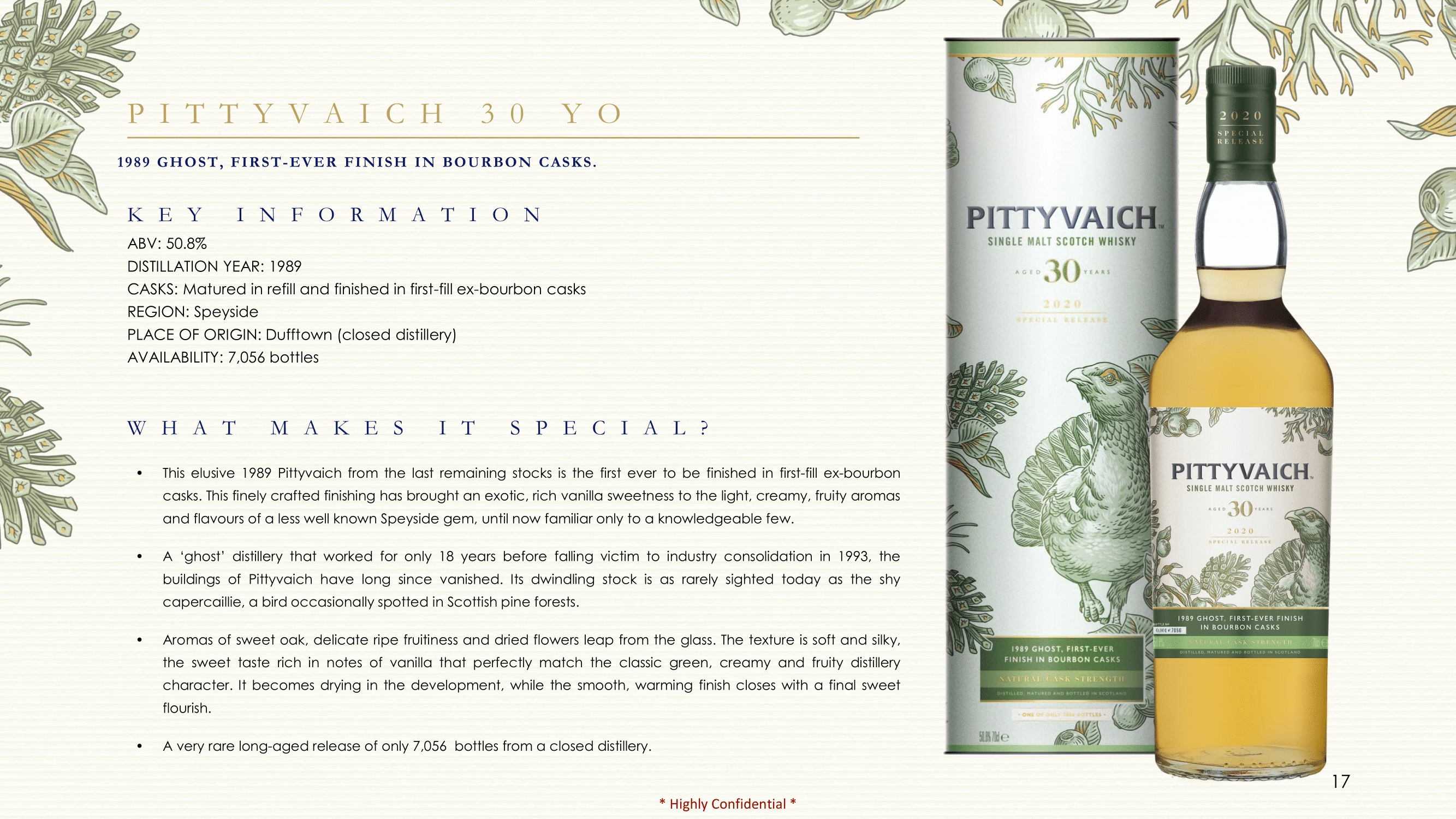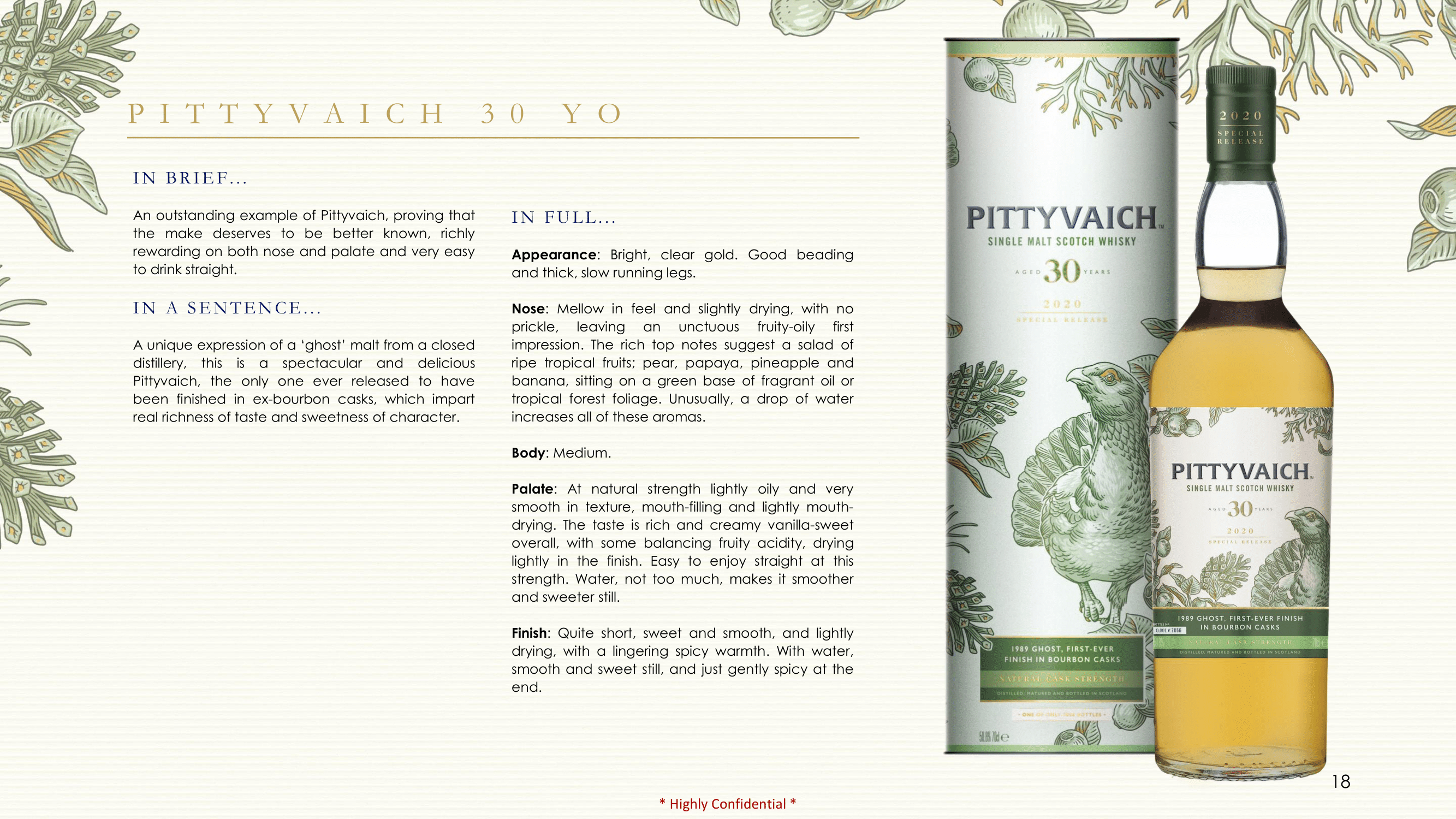 Powered by Froala Editor