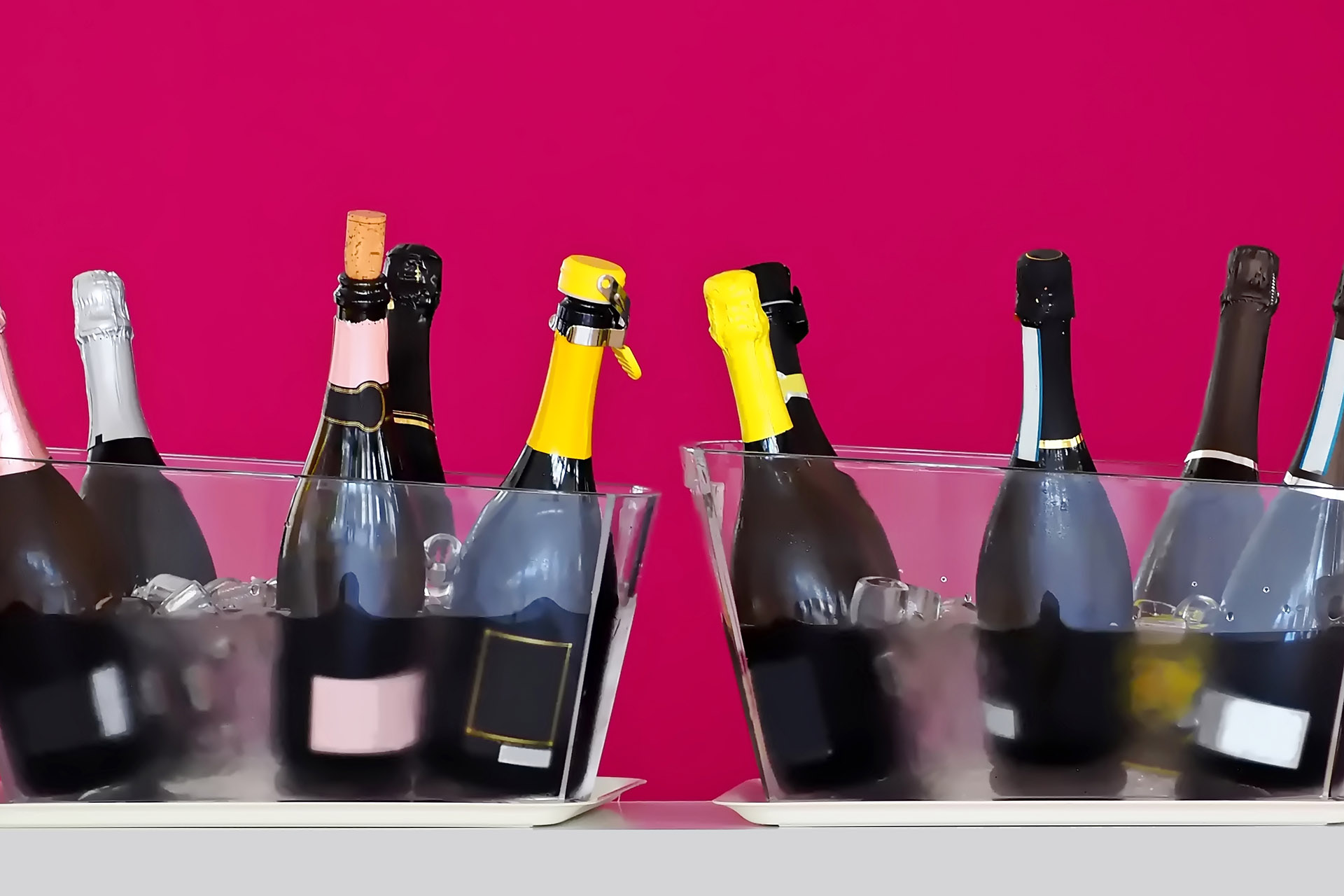 Prosecco is an Italian white wine. Prosecco controlled designation of origin can be spumante , frizzante , or tranquillo).It is made from Glera grapes, formerly known also as Prosecco, but other grape varieties may be included.The following varieties can be included with Glera up to a maximum of 15 per cent of the total: Verdiso, Bianchetta Trevigiana, Perera, Chardonnay, Pinot Bianco, Pinot Grigio and Pinot Noir. The name Prosecco is derived from the Italian village of Prosecco near Trieste, where the grape and wine is said to have originated.
Prosecco DOC is produced in nine provinces spanning the Veneto and Friuli Venezia Giulia regions. Prosecco Superiore DOCG comes in two forms: Prosecco Conegliano Valdobbiadene Superiore DOCG, which can only be made in the Treviso province of Veneto on the hills between the towns of Conegliano and Valdobbiadene (north of Treviso), and the smaller Asolo Prosecco Superiore DOCG, produced near the town of Asolo.
Prosecco is the main ingredient of the Bellini cocktail. It is also a key ingredient of venetian spritz, a popular cocktail, especially in northern Italy.