Masashiro 12 Years Old World Malt Whisky distilled with 100% malted barley selected from best regions around the world and matured at Masahiro Distillery in Okinawa. The Sub-tropical climate environment enables whisky to extract flavors from oak barrels at a faster rate, creating unique fruity flavors that Masahiro Whisky owns.
This unique Ryukyu whisky spent at least 11 years in American Oak ex-bourbon hogshead casks and finished in first filled Oloroso Sherry casks for 12 months before bottling. This whisky reflects the dedication of Japanese craftsmanship and Masahiro Distillery's 140 years history dating back to 1883.
Award List
✔︎ Gold (International Spirits Challenge 2023)
✔︎ Silver 93pts (International Wine & Spirit Competition 2023)
✔︎ Gold (World Whisky Awards 2022)
✔︎ Gold (DB & SB Spring Tasting 2022)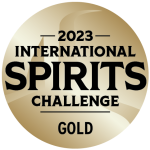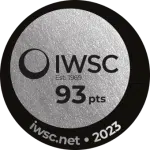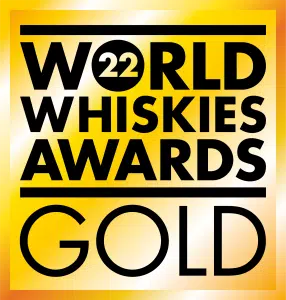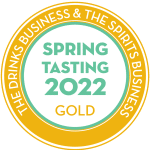 Tasting Notes
Color: Bright and vivid amber color
Aroma: Ripe citrus aroma, followed with sweet notes of dried apricot, jammy plum, nuts, and honey.
Palate: Juicy fruits scent come straight on the palate, and gradually turns into mellow candied fruits, malt syrup, almonds, and toasty bread.
Finish: Oak flavor lingering on the mouth. Hazelnut, walnut, cashew, and nutty flavors giving a wonderful finish to the lovely whisky.
Cask Type: Oloroso Sherry Cask
Distillery: Masahiro Distillery
Alcohol Content: 43%
Volume: 700mL
[ALLOCATION] MEANING STOCK IS READILY AVAILABLE BUT NOT UNDER POSSESSED
[PRE ORDER] IF STOCK IS READY , 7 -14 WORKING DAYS [OR SOONER]. [2-4 WORKING WEEKS FOR NON READY STOCK]
[READY TO SHIP] READY STOCK