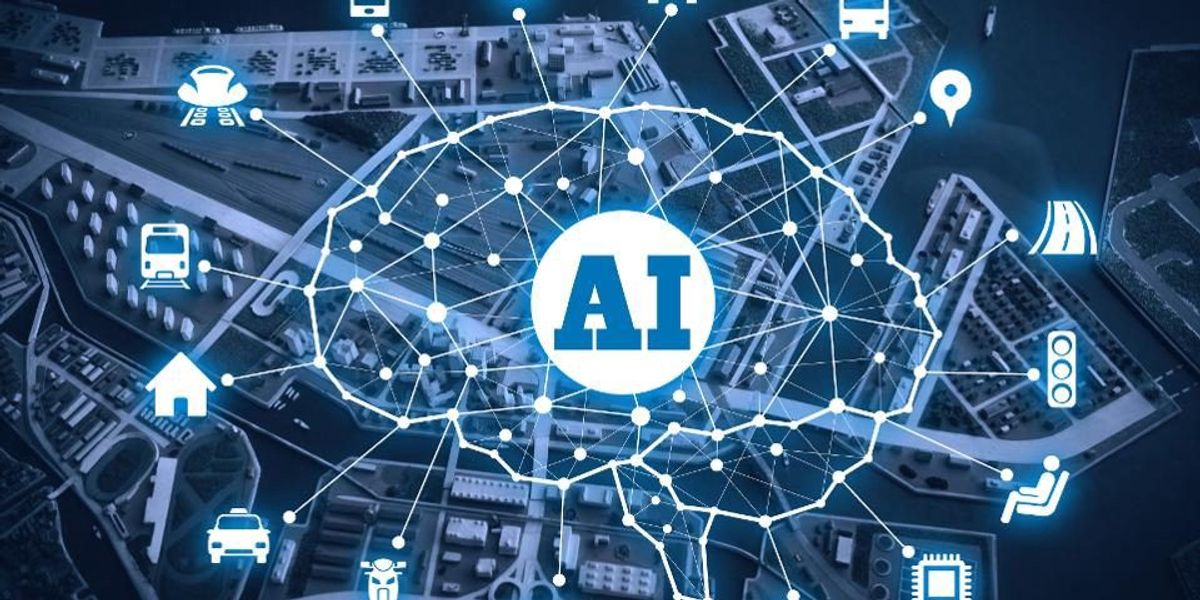 Would you drink a whisky designed and created by artificial intelligence?
This fall, this hypothetical question becomes a reality, as popular award-winning Swedish whisky distillery Mackmyra releases the first ever whisky, a single malt, designed with machine learning.
Working in collaboration with Microsoft and Fourkind, a Finnish technology consultancy specializing in AI spearhead projects, the distillery has made the claim that this is the first ever machine-learning designed complex consumer product recipe.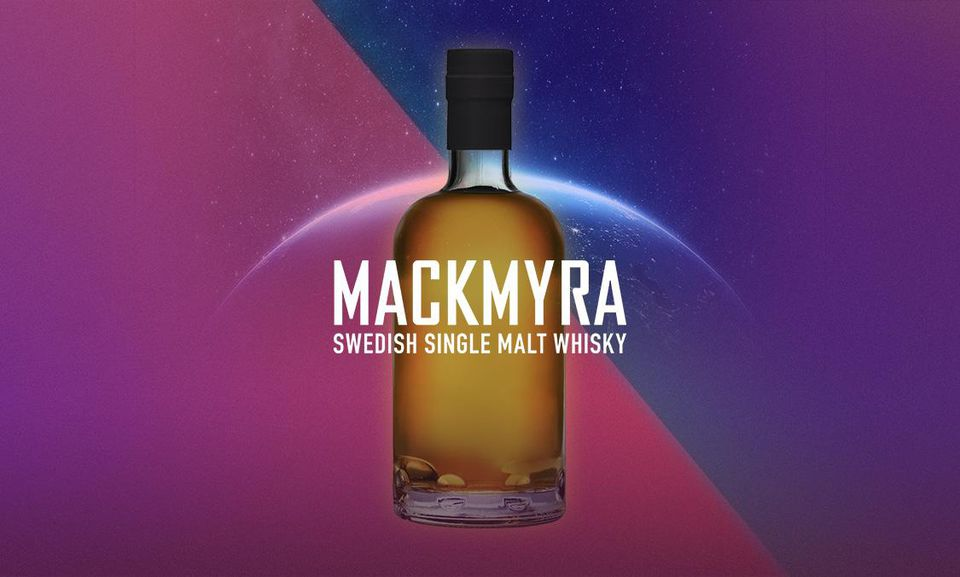 I for one, welcome the chance to try a whisky created by our robot overlords. MACKMYRA
So what's the process? The distillery's machine learning models running off of Microsoft's Azure Cloud Computing platform and AI cognitive services will be fed raw data related to whisky production (including malting, fermentation, distillation, and maturation), Mackmyra's historical recipes, sales numbers, and customer preferences. The result will be whisky designed for both flavor and customer demand, generated from more than 70 million possible recipes.
Jarno Kartela, Machine Learning Partner at Fourkind, describes two different sets of algorithms that can generate potentially successful and delicious whiskies.
"Although lacking human expertise, we can teach machines to understand what elements previous recipes and products are made of and how they are perceived and ranked by customers and experts", he explains on the Microsoft website.